Losing a loved one is difficult, and the probate process can be confusing. Probate is the first step in the legal process of administering the estate of a deceased person, resolving all claims and distributing the deceased person's property to the beneficiaries. At the Law Firm of JEFFREY BURR, our firm's experienced probate attorneys have been guiding families through the difficult probate process for 40 years. Our experience and knowledge of Nevada probate law allow us to effectively guide you through probate administration without unnecessary delay or expense. Whether you live in Nevada or out of state, our compassionate and highly experienced probate attorneys can guide you through the probate process.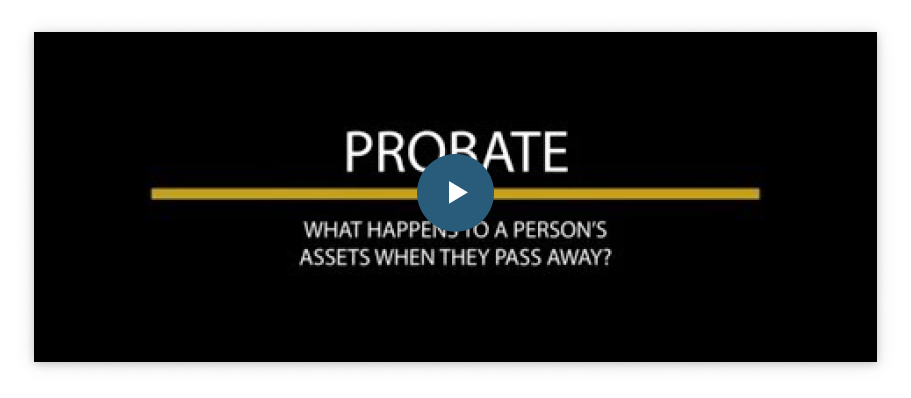 JEFFREY BURR attorneys and staff will be with you and your loved ones from beginning to end, from reviewing the estate's liabilities and tax burdens to ensuring that all documents are filed correctly. We will expeditiously resolve any probate issues that arise while keeping you informed of our progress. Through every step of probate administration, our attorneys and staff will make sure that you and your family are informed and prepared for any and all important decisions to be made, all while providing compassionate and complete service.
Probate can be an emotional, time-consuming and expensive process, especially if the decedent did not have a Will or had a poorly drafted Will that is difficult to interpret. You can rely on our 40 years' legal experience to guide you through this process and assist at every step including:
Outlining the details of your duties as personal representative
Filing the Last Will & Testament with the court
Petitioning the probate court for appointment as executor or personal representative
Filing an inventory of estate assets with the court
Accounting for estate assets
Completing tax returns for the Decedent and the Estate
Resolving any probate issues that arise
Handling the final distribution
We look forward to serving you and carrying the legal burden as you focus on other personal family matters that need your attention in this time of grief.